The Maton Van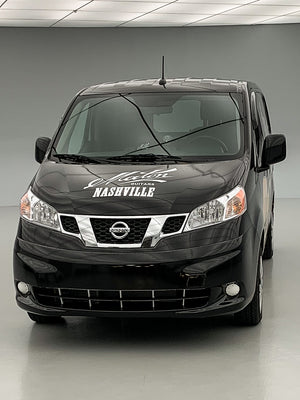 COMING TO A TOMMY EMMANUEL CONCERT NEAR YOU...

As one of our most beloved core brands, we raised the bar for 2019, creating a division of Artisan Guitars focused entirely on Maton Guitars. Along with our love for Maton Guitars, Tommy Emmanuel has been a dear friend since joining our Chet Atkins Tribute Shows, dating back a decade ago.
We have created a website devoted to Tommy, other U.S. artists who play Maton guitars, and their dedicated fans. We even have a special Maton Nashville van, custom outfitted to bring Maton guitars on tour with Tommy Emmanuel for 2019.
Follow the Maton Nashville Road Show van tour schedule. Post pictures on social media - using #matonnashville for a chance to win some Maton gear!